Our best tea in different categories
We often get questions about which tea is the best or which tea we ourselves drink or recommend. That's why Admar and Charelle have compiled a list of what we believe is the best tea in different categories. For each category, you will read our notes with each tea so you can discover if this tea is also something for you.
Best tea for beginners: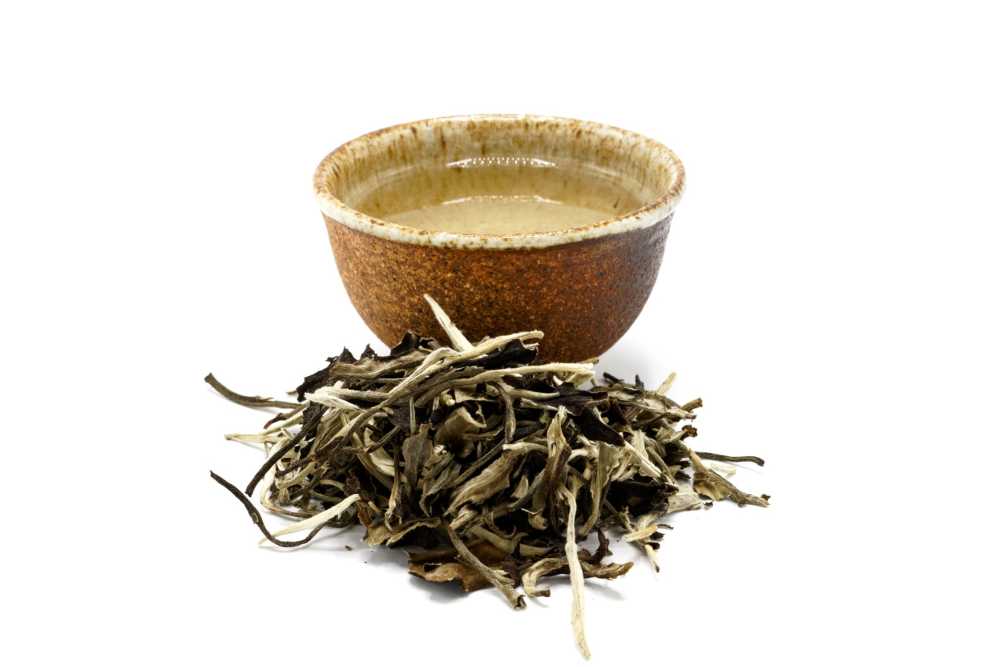 Admar: This tea is easy to brew, smells delicious and is not expensive. The perfect start for your tea adventure.
Charelle: Moonlight White is sweet and fragrant. I often take it with me in a thermos when I'm going out for the day and drink it all day long. Super easy!
Best daily tea: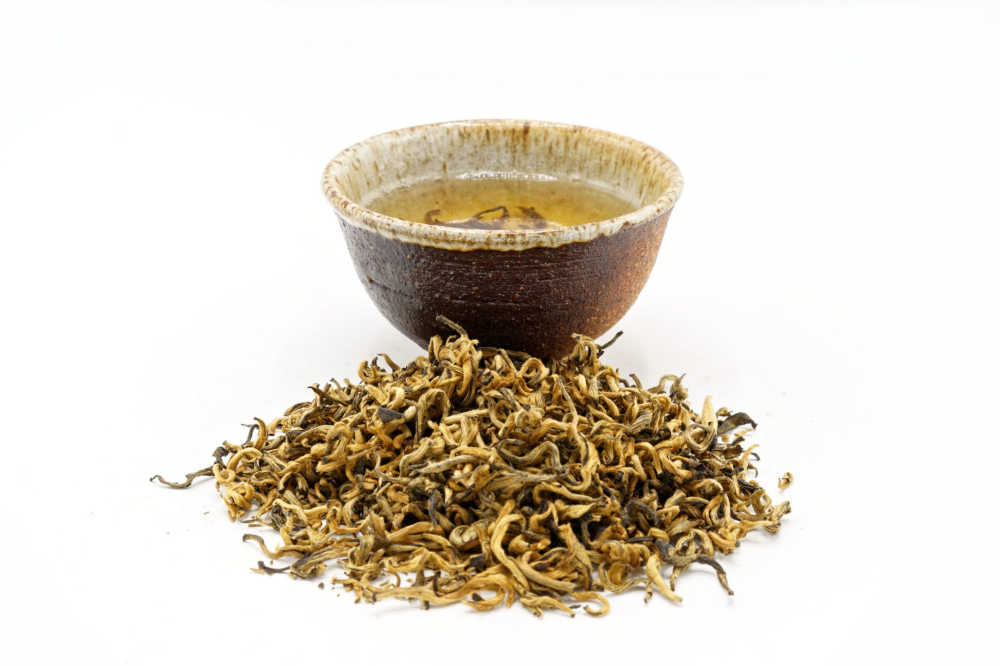 Admar: Firstly, a red tea is nice because it's good in any weather condition. Red Empress is dark, chocolate-like and delicious to start the day with. I haven't found anyone who isn't a fan of this tea.
Charelle: If I could only drink one tea in all of 2023? It would be Red Empress. The energy of this tea is really nice: soft power. When I first started my tea journey, I drank Red Empress for weeks in a row (I had no other tea!), so I know this tea never gets boring.
Best newcomer: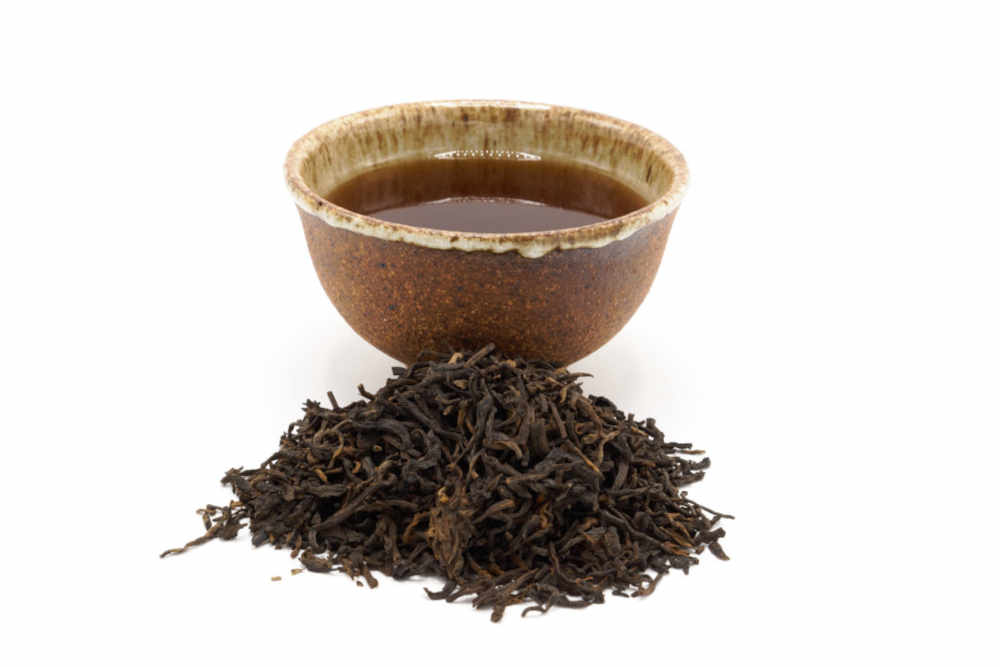 Admar: Silent Hymn is delicately subtle and soft for a Liu Bao, but has a serious undertone. I am a big fan of Liu Bao and am glad that we were able to add this tea to our collection over the past year.
Charelle: In my opinion, Silent Hymn is the best newcomer. Admar is a real Liu Bao drinker but only had (the fantastic!) 6 Hugs in the shop for a long time. With the addition of Earth Rising and Silent Hymn, the collection was completed. Silent Hymn is a special tea that brings you back to the present. The name fits perfectly.
Charelle and Admar's top 5
We couldn't agree on our top 5 for 2023. That's why we each worked out our own top 5:
Charelle's top 5: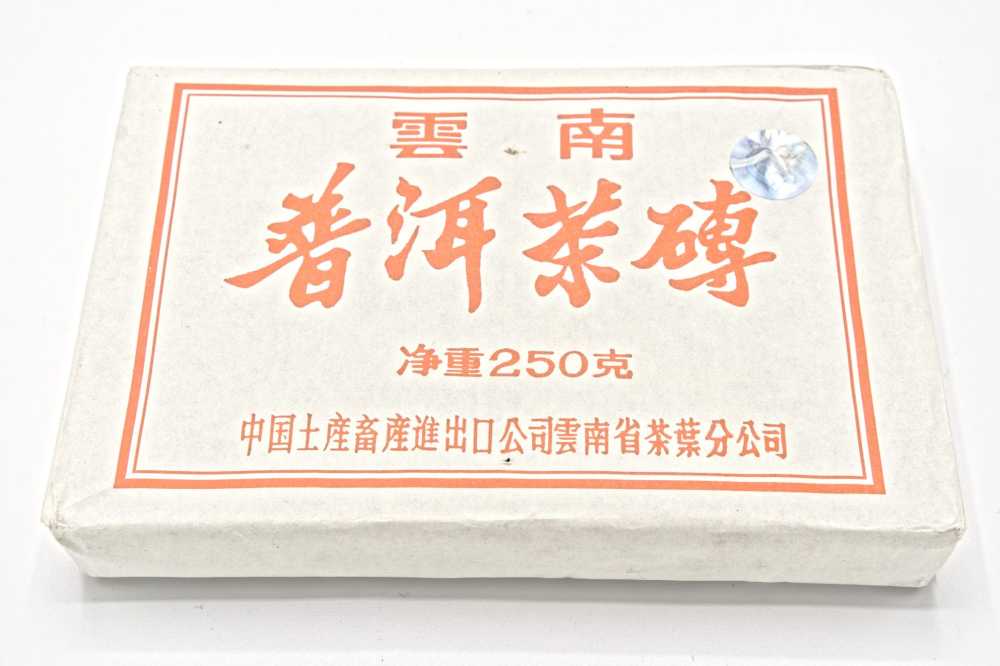 With Here and Now, I am always pleasantly surprised that it's such a delicious dark shou pu erh. When I drink this tea, I want to make a campfire and sit there all evening with a big cup of Here and Now. Warming, activating, incredibly tasty and patient.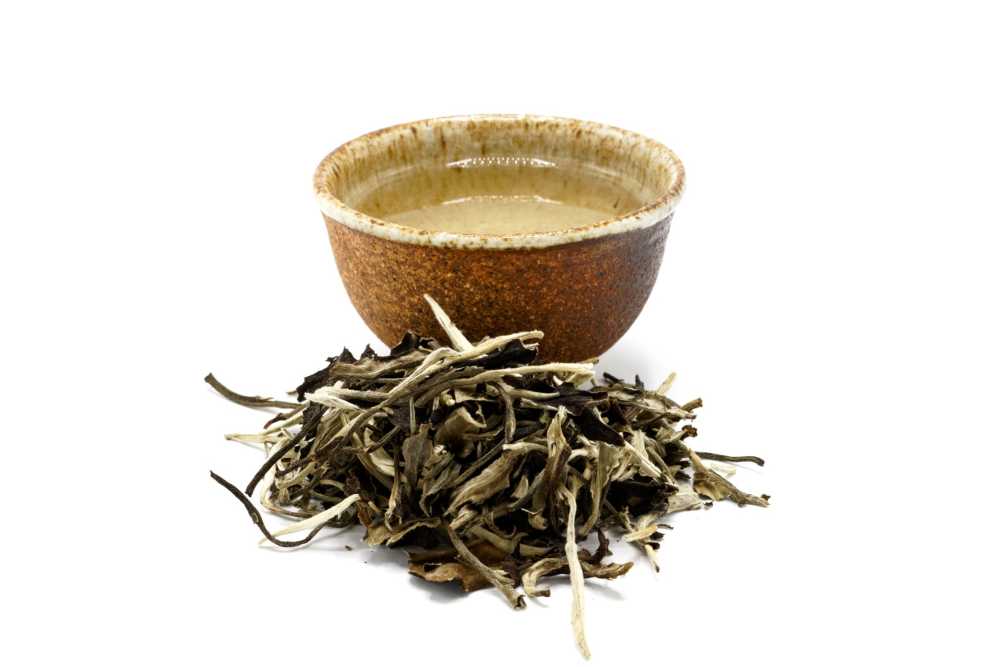 Moonlight White must not be missing from this list. I always take this sweet, fragrant tea with me in a thermos when I go to my herbal medicine training. I drink it all day and halfway through the day I even refill the thermos. Moonlight White just keeps giving!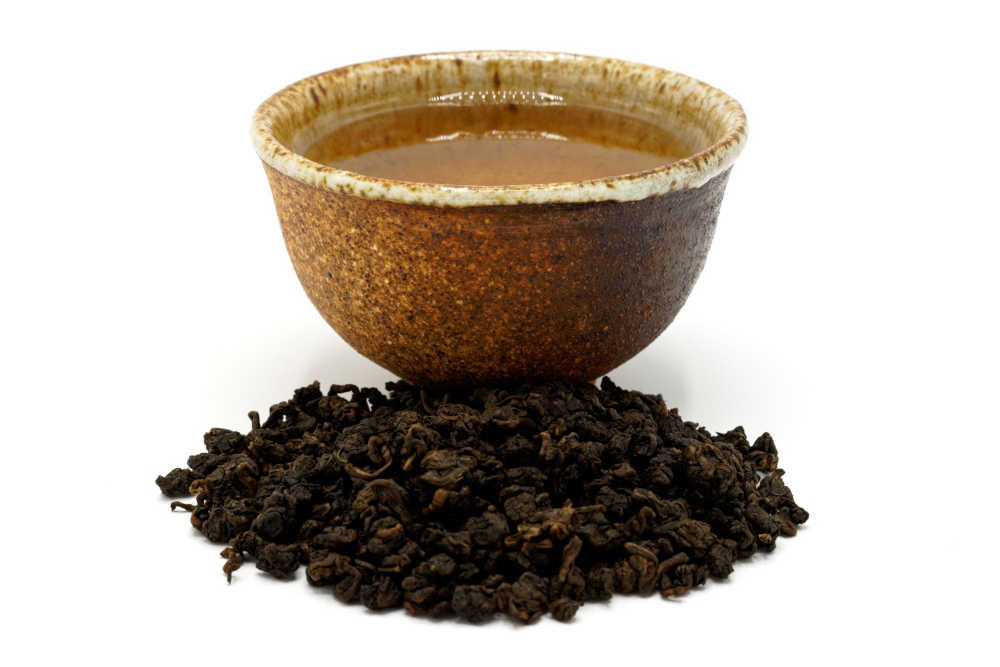 Inner Peace is the third tea I mention here. I don't drink much oolong tea myself, but when I do, I like it to be heavily roasted. That's Inner Peace: a dark oolong with a soothing energy. I even served this tea "leaves in a bowl" to a group before!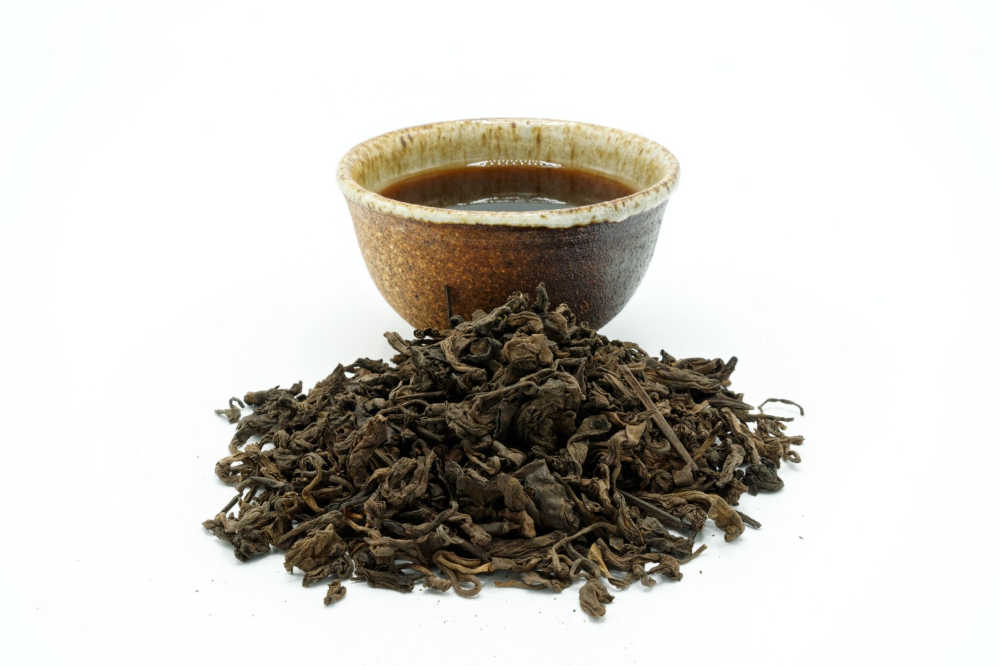 A second favorite is Sweet Dream, a shou pu erh with a softer energy than most shou pu erh teas. I often drink Sweet Dream on a winter morning when I want to be warm and relaxed. Also during my menstrual cycle, this is the tea I drink, because of the calm energy.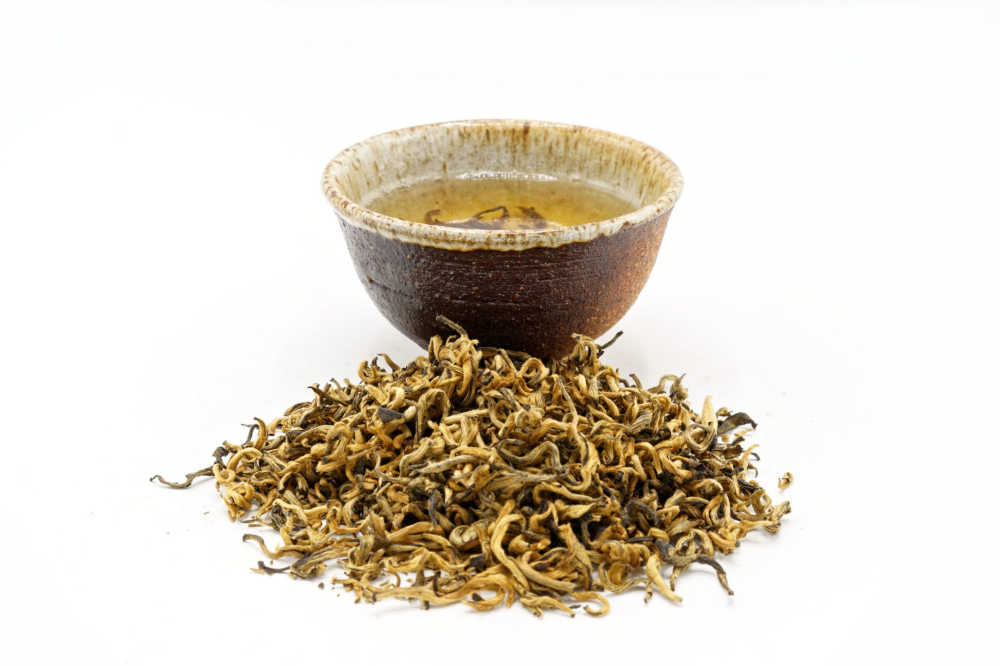 All teas from Leaves With Hugs are the best, but of course I have favorites. Red Empress is my all-time favorite, because with this tea I learned the basics of the tea ceremony. For weeks I only drank Red Empress, which allowed me to get to know her inside and out.
Red Empress is soft, caring, nourishing, warming and gives energy.
Admar's top 5: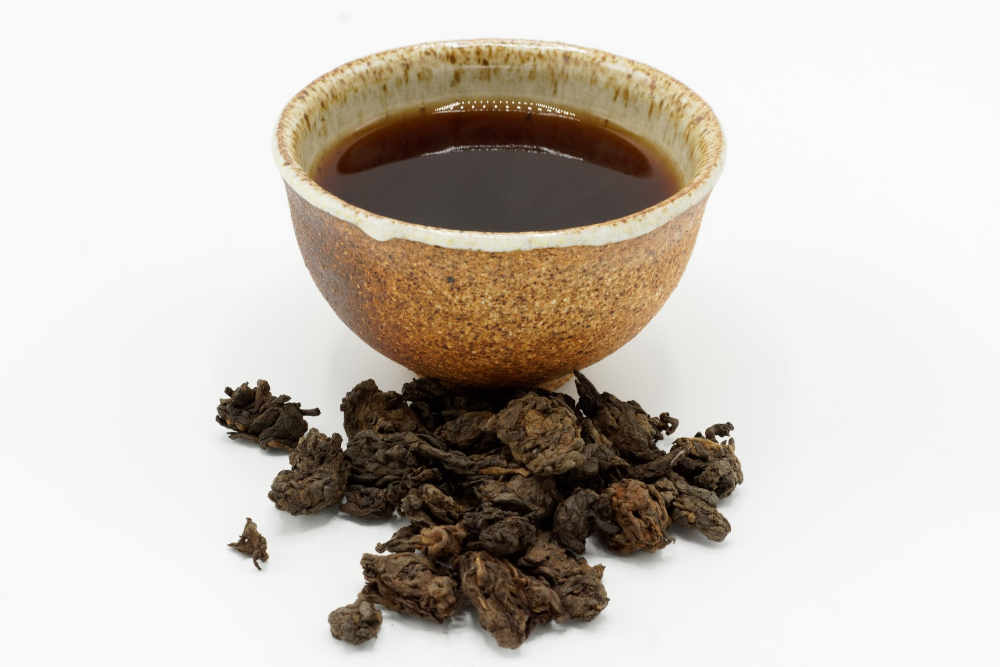 Dark, deep and lasts a long time. When the weather gets colder, you'll see me sitting behind my PC with a Yixing mug filled with some Cha Tou nuggets on a small USB warmer. This simmers all day and I keep adding boiling water.
Deliciously warming and not expensive!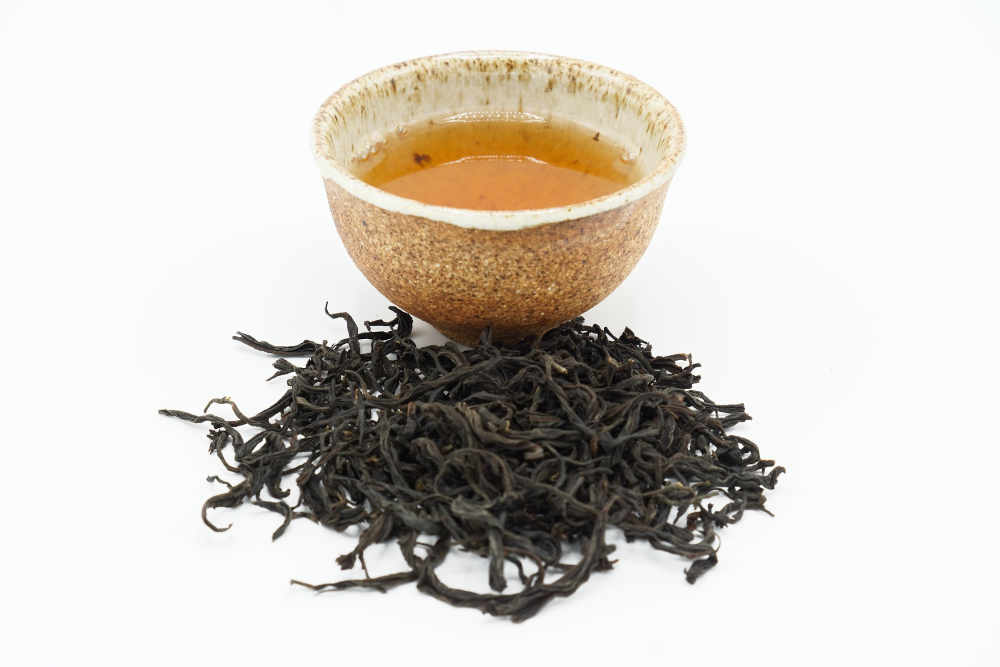 The tea where it all started. This was one of the first teas I added to the shop. The people who take care of the trees love their tea and you can taste it. Elevation is a fairly simple tea, but I couldn't do without it.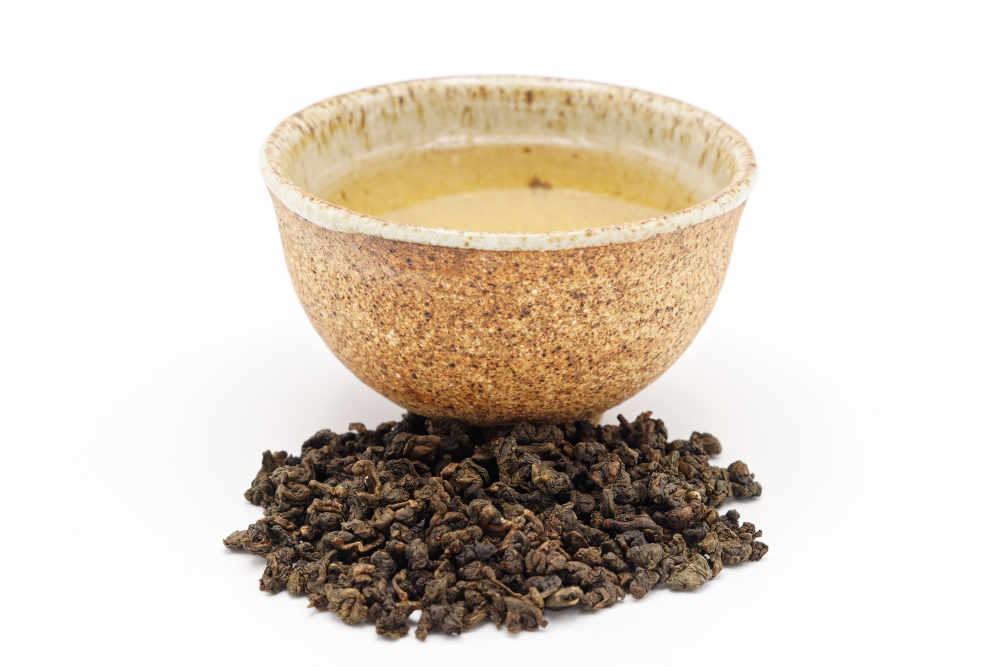 For some reason, I often think about the question "If I could only drink one tea for the rest of my life, what would it be?". The answer to this question varies from day to day, but often it's Uplift.
The ancient Chinese say that drinking tea is good for the eyes. When I drink uplift, it feels like my whole body is cleansed and I can see something better. I'm 110% sure that my own mind creates this, but it remains a delicious pure tea.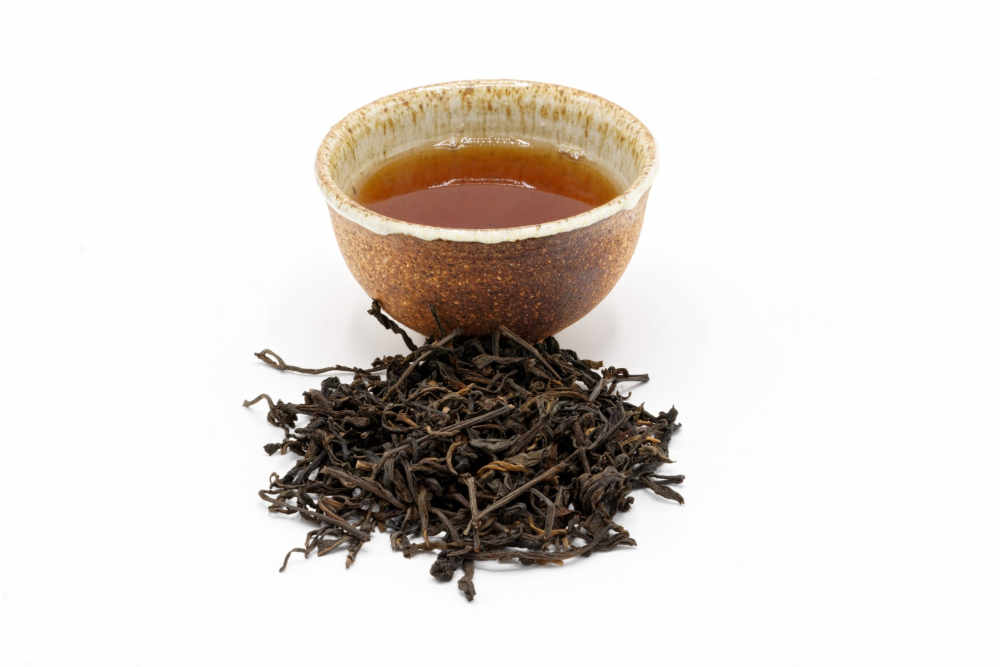 Liu Bao! Liu bao is one of the reasons why I started Leaves With Hugs in 2020. I felt that all of Holland should be drinking Liu Bao. It's a deep tea that warms in the winter, and cools in the (nowadays) warm Dutch summers.
6 hugs is our signature Liu bao and I hope we can share it with everyone for many more years.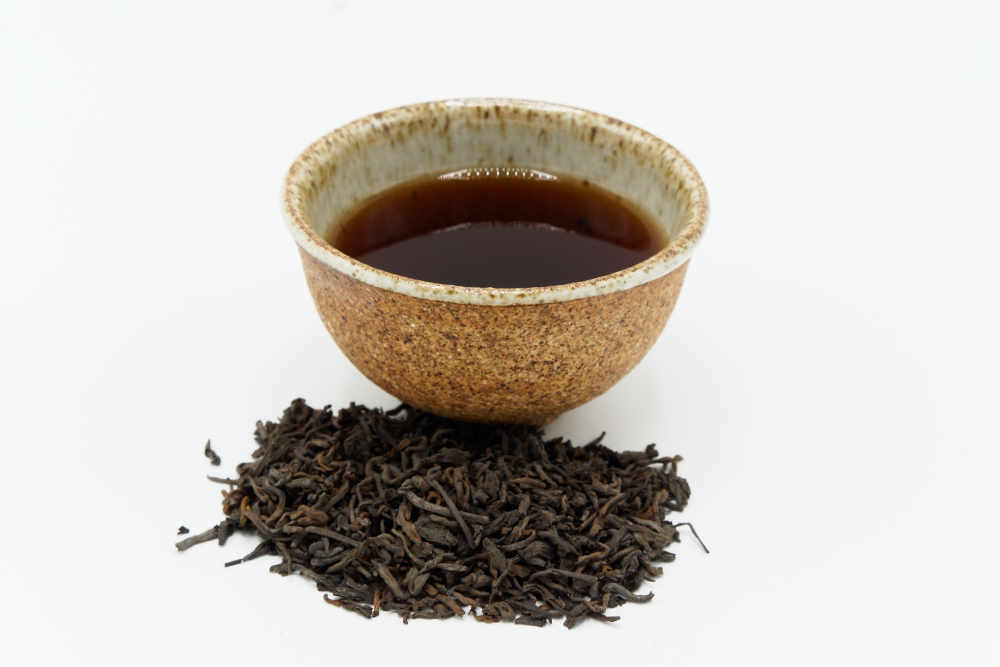 The delicious taste of a real old shou pu erh, nothing can compare. Shaman's Drum is warming, super deep and incredibly delicious. The only downside is that it's too hot to drink in the summer.
Hugs,



Admar & Charelle