Hi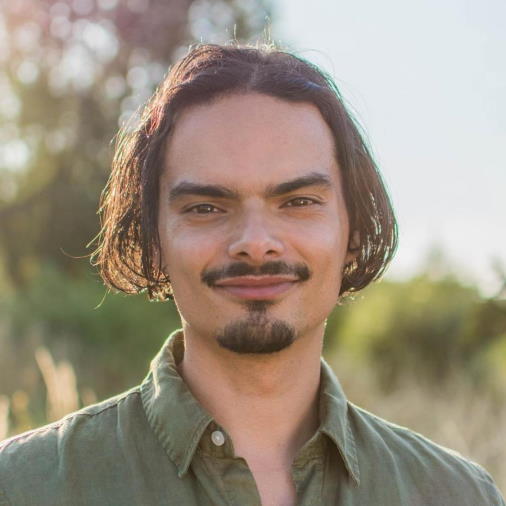 My name is Admar and I am the owner of Leaves with hugs. My tea journey started back in 2015 when I first came into contact with Puer tea. I tought it tasted wierd but drank it anyway because I read somewhere it was good for burning away belly fat. One day I forgot to bring my bag of tea to work and I really missed it. I started researching Puer online and pretty soon I was hooked. Fast forward to now, tea has brought me a more balanced lifestyle, great friends around the world, a better diet, clearer mind, an actual meditation practice and so much more. Now is the time for me to share all the great gifts that I got with you. Do you want to have some tea?
I started this brand and online store to get people to drink more tea in a ceremonial manner. This doesn't mean you can't have casual tea with the wares I supply. It means that I will only sell stuff I want to sell :). I am not doing this business for the money, I'm doing it to have more people near me drinking tea. Providing ALL the stuff that is needed to begin.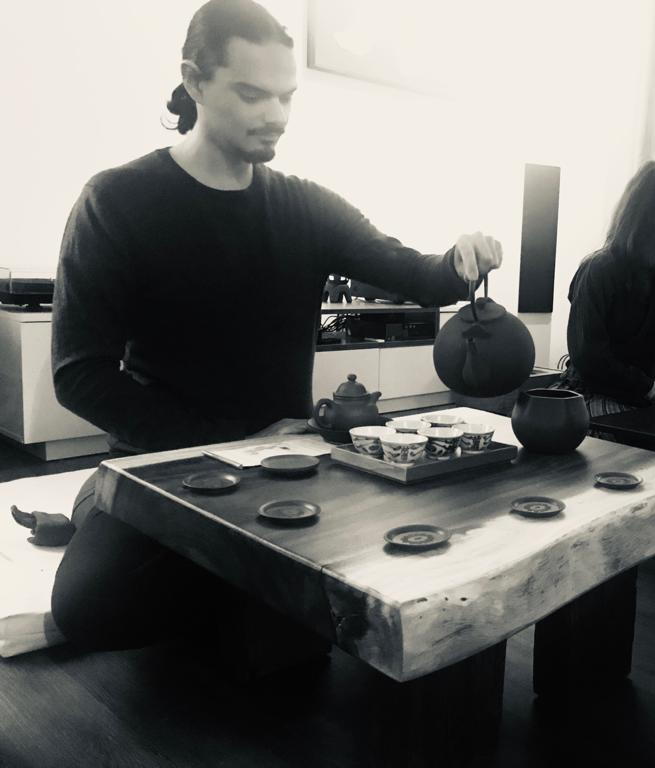 There are many things I want to do with this website. Provide good tea, teaware and everything related to tea as a practice. I also want to provide information on how to start, the types of tea, when to drink what tea etc. If you have any questions, please let me know!
Chamber of Commerce number: 59814659
VAT identification number: NL001798596B69