When it comes to Pu erh tea, there is a wide variety of flavors, maturation processes and prices to consider. What makes the best Pu erh tea depends greatly on your personal preferences. Old varieties of Shou and Sheng Pu erh are particularly popular and can be quite pricey due to demand. In this article, we dive deeper into what makes the best Pu erh tea.
Shou versus Sheng Pu erh tea
Shou and Sheng Pu erh tea are the two main varieties of this special beverage. Shou Pu erh is characterized by an accelerated fermentation process, resulting in a deeper, richer flavor. Sheng Pu erh, on the other hand, ferments naturally and has a lighter, more complex flavor.
Both varieties improve with time, if stored properly. This aging process adds to the flavor and aroma, and can make the tea a desirable collector's item.
Ancient Pu erh tea
The fact that Pu erh tea improves with time has led to a high demand for older varieties. Older Shou and Sheng Pu erhs have a more refined, developed flavor and can be significantly more expensive than their younger counterparts. However, it is important to note that the age of a tea does not always determine its quality.
Our best Pu erh tea
We have some nice Pu erh available in our shop. Here is our top 3:
Number 1: Shamans drum - 1980's Shou Pu erh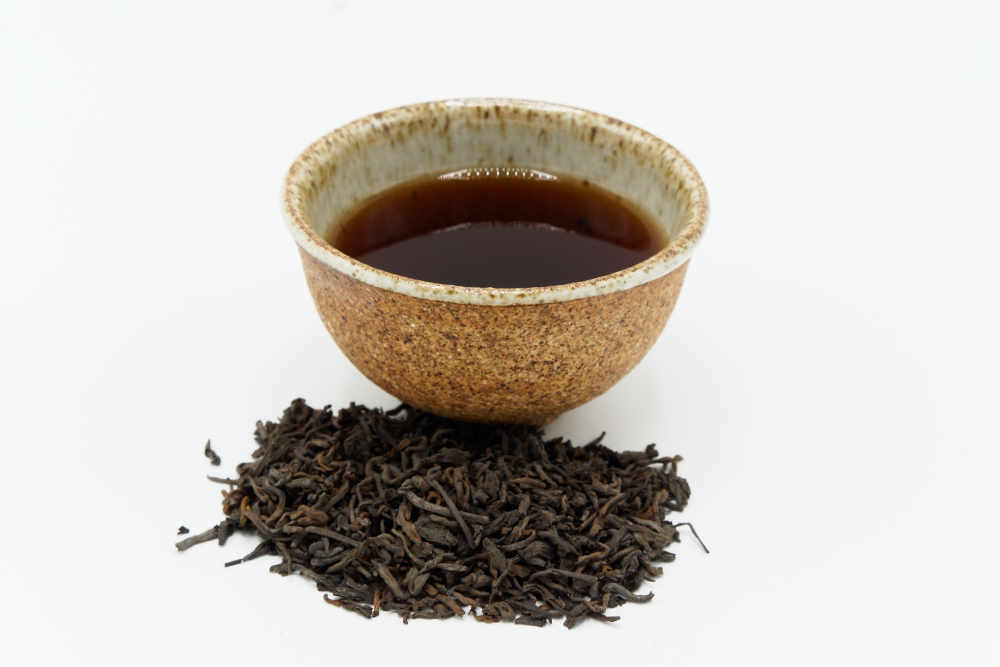 Great 40 year old Shou. Deep, dark and a lovely 'aged' taste!
Number 2 Sweet dream - 1990's Shou Pu erh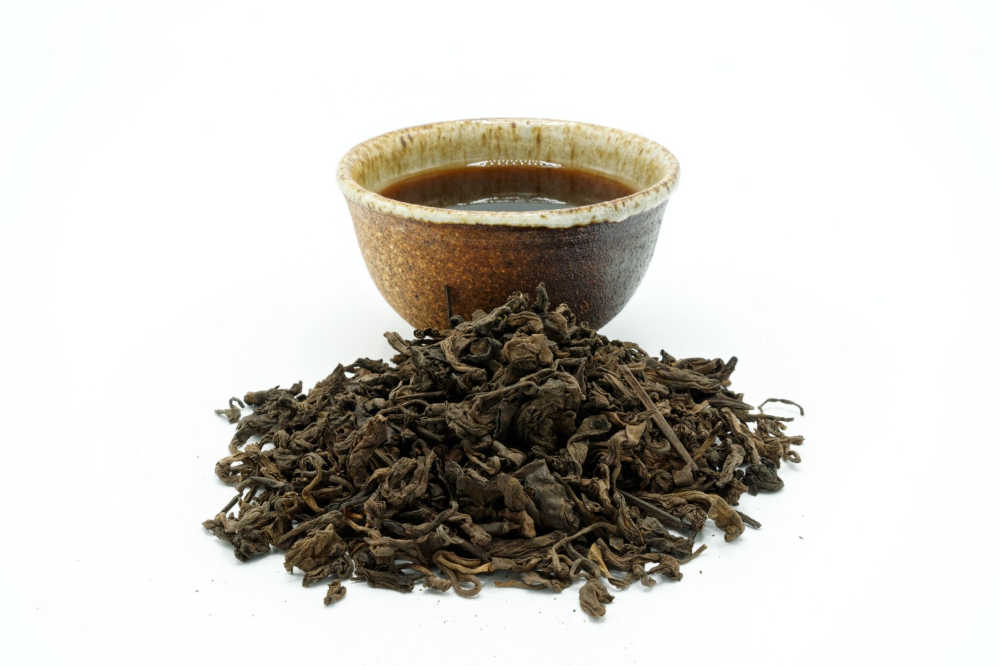 Deep Shou Pu erh that can also be drunk at night.
Nummer 3 White eagle mountain - Sheng Pu erh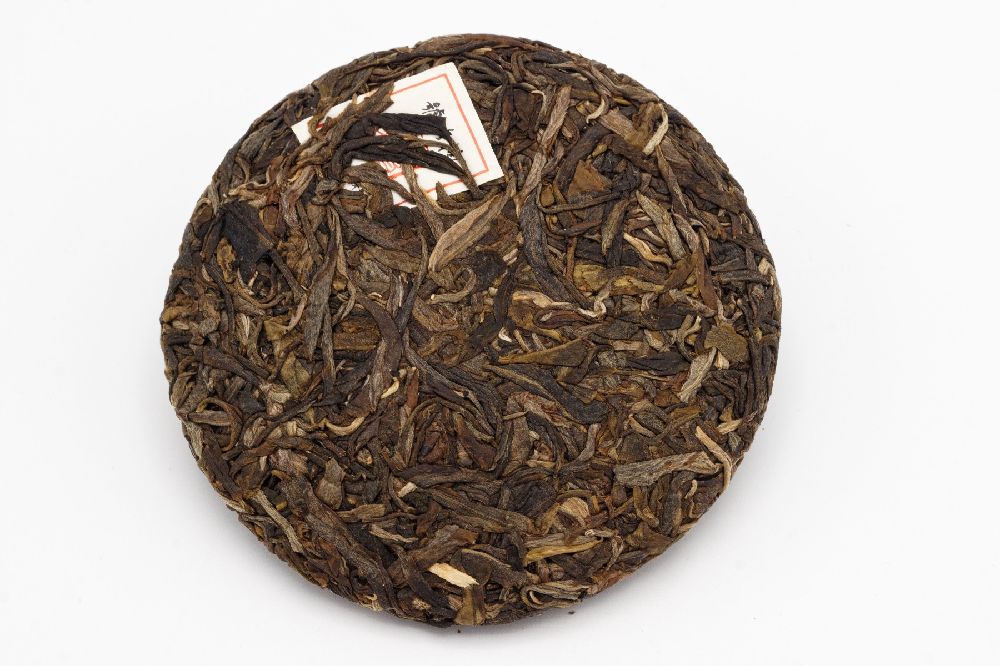 Super deep Sheng pu erh made from old trees.
If you are ready to begin your journey with Pu erh tea, you can try the different varieties for yourself. Visit our webshop and buy good quality Pu erh tea.
Hugs,
Admar